teva - Organisation
Transferpressen - Textiltransfer - Spezialmaschinen
AUSTRIA: A - 6020 INNSBRUCK, Pontlatzerstrasse 51b Tel.: +43 512 264111 Fax +43 512 264101
e-mail: office@teva-organisation.com
---
PNEUMATISCHE TEXTIL - TRANSFERPRESSEN
Pneumatic heat-press
Wenn Sie auf das ausgesuchte Bild klicken, zeigen wir Ihnen das Modell in einer größeren Abbildung mit den technischen Detailangaben.
Click on the picture and see the machine larger, with the technical details.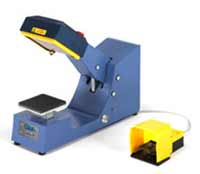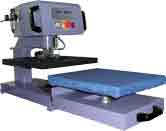 Logopresse TMP 15A Schwenk-Presse TS 3P Presse TS 2P mit Ladentisch
Logopress TMP 15A Swing-head press TS 3P Heat press with sliding plate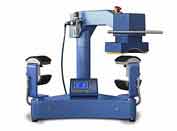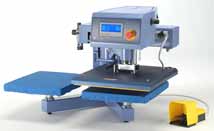 Kappenpresse TMP 17 Zwei-Stationenpresse TS 5P Zwei-Stationen-Automatikpresse TS 5PA
Heat press for caps TMP 17 Double- plate heatpress TS 5P Double- plate heatpress with automatic system TS 5PA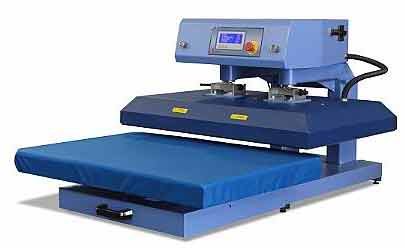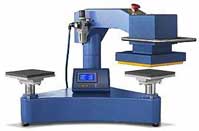 Transfer-Presse TS 100/70P Schwingkopfpresse TMP 4 Sublimationspresse Mediumformat
Double zylinder heat press Double- plate swing-head press TMP 4 Heat press for Sublimation with medium size plate

Die Modelle gibt es in verschiedenen Ausstattungsvarianten. Je nach Aufgabenstellung. Wir beraten Sie gerne.
For various tasks these machines are available in different variations of equipement. We would be glad to inform you.
















Haben Sie Fragen zu unseren Transferpressen? Senden Sie ein e-Mail an office@teva-organisation.com
Have you a question about our systems? Please send an e-mail to