teva - Organisation
Transferpressen - Textiltransfer - Spezialmaschinen
AUSTRIA: A - 6020 INNSBRUCK, Pontlatzerstrasse 51b Tel.: +43 512 264111 Fax +43 512 264101
e-mail: office@teva-organisation.com
---
Manuelle Kappenpresse TMH 17 D
Manual cap heat press type TMH 17D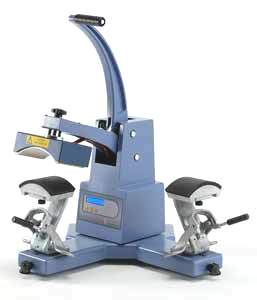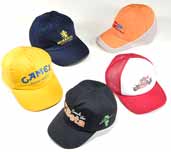 mit 2 Druckstationen -

für Kappen, Mützen, Stirnbänder u. dgl.;


mit neuem Hebelsystem für geringen Kraftaufwand;


auf Arbeitsposition schwenkbarer Maschinenkörper;




Kappen -

Spannvorrichtung;

Wechselhalterung für Kinderkappen;


verstellbare Druckstärke;


Temperatur und Zeit elektronisch geregelt und gesondert einstellbar;


Akustiksignal nach abgelaufener Presszeit;

Druckfläche ca. 10 x 15 cm;


Anschluß 230 V / 400 W;

Gewicht ca. 20 kg.
Manual heat press with 2 stations - for caps, headband, and so on;
with a new concept of levers with swing-head and interchangeable
bases for children caps.
Electronic time and temperature regulation,


Dimension of the

plates 10 x 15 cm;
Voltage 230 V / Power consumption 400 W; Weight: 20 kg.


















Haben Sie Fragen zu unseren Transferpressen? Senden Sie ein e-Mail an office@teva-organisation.com
Have you a question about our systems? Please send an e-mail to